Dunford Pool Portfolio
This is the life.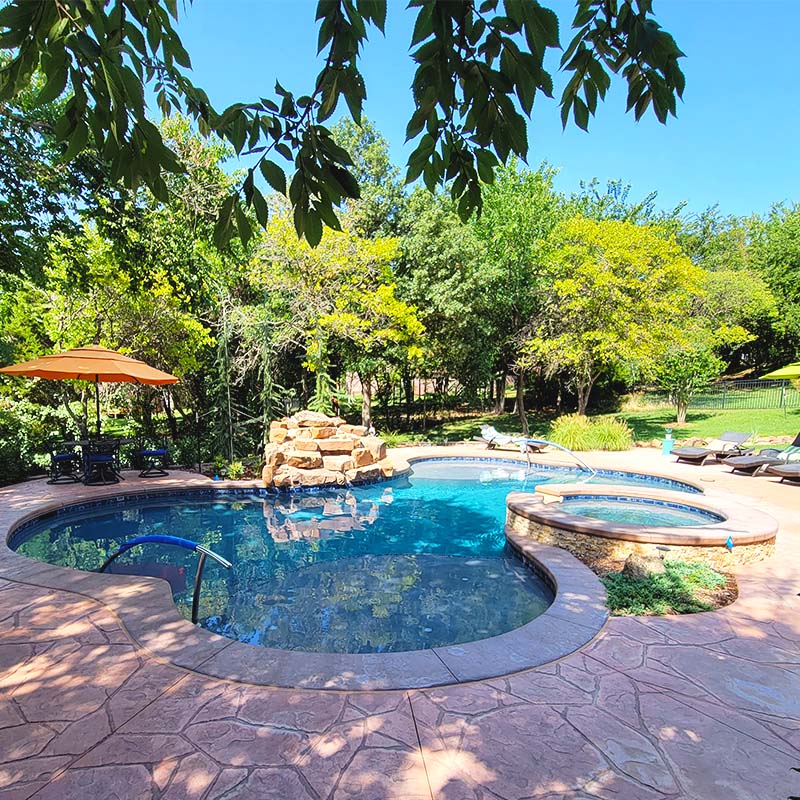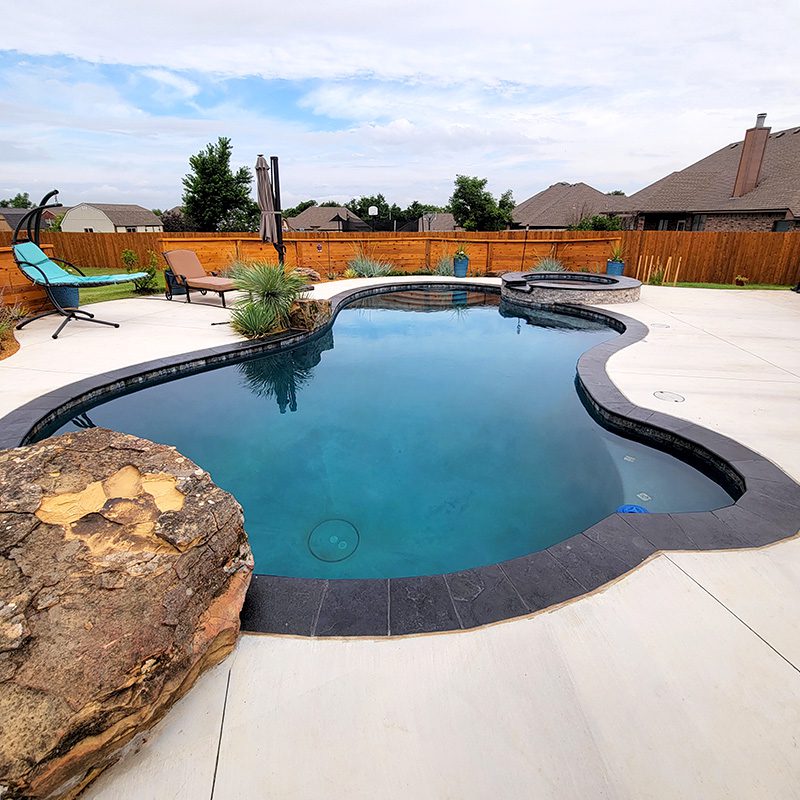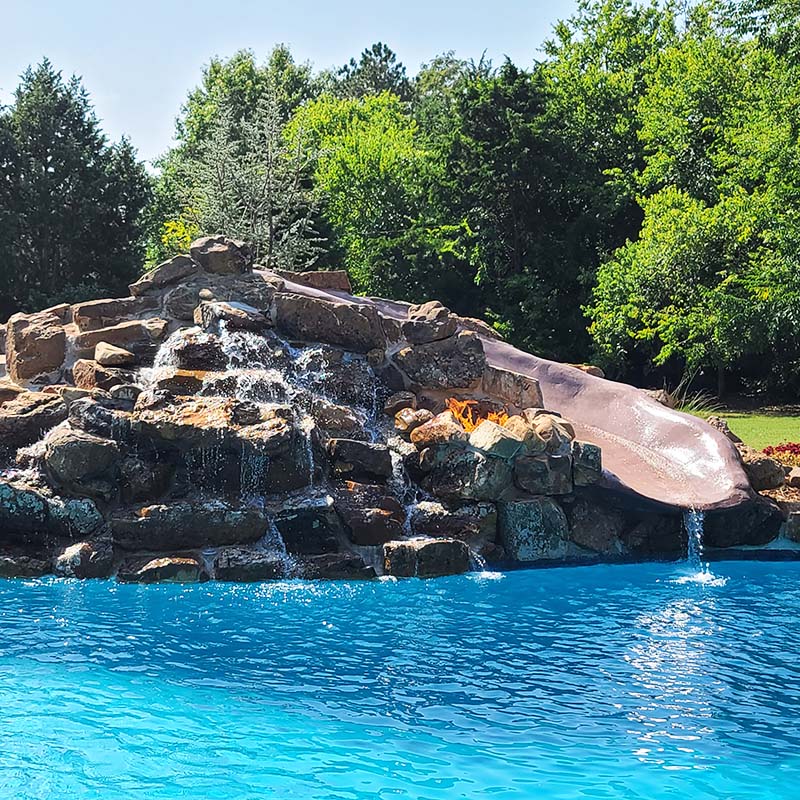 Check out what Dunford has done for some of your Oklahoma City & Edmond Neighbors.
Schedule an obligation-free consultation now. Dip your toe in the water or dive in – your call!
Get an idea of every step in the Dunford Pool building process, so you know exactly what to expect.
If you've seen it in someone's backyard and dreamed about having it in your own, chances are we can do it!