Dunford Pool Services
Everything Under the Sun.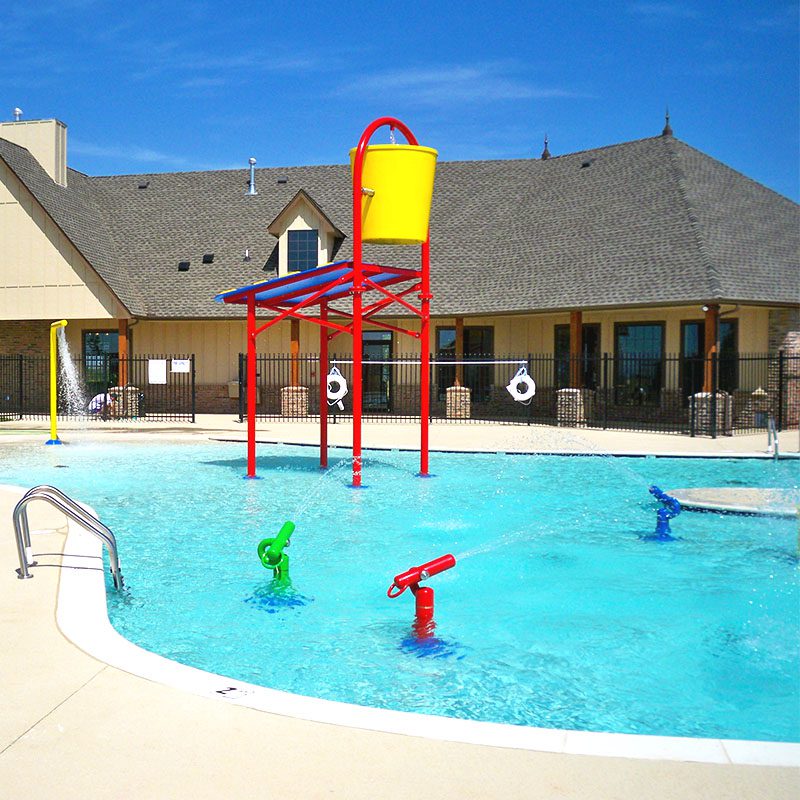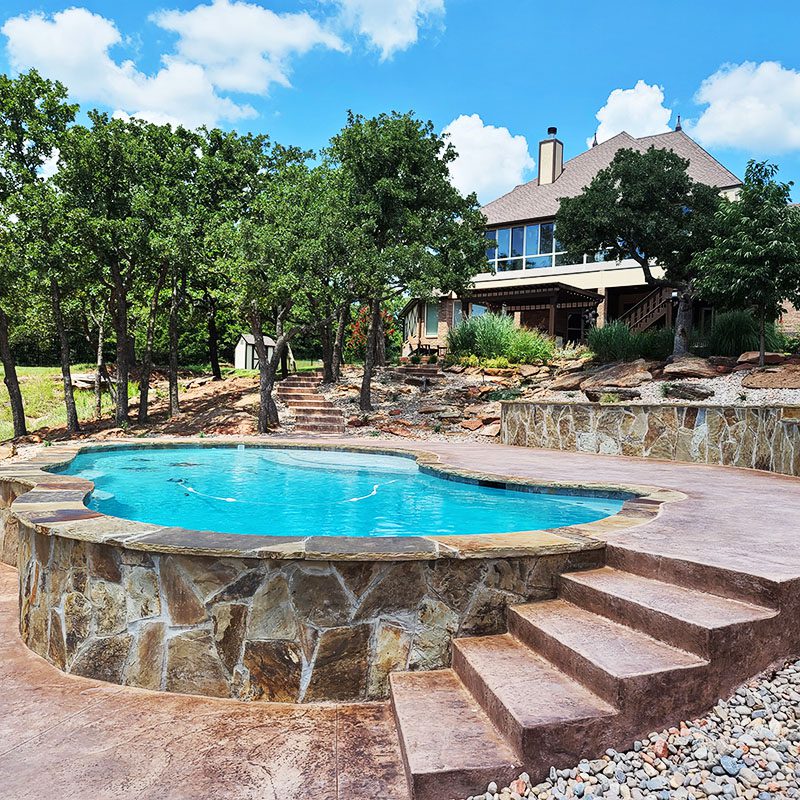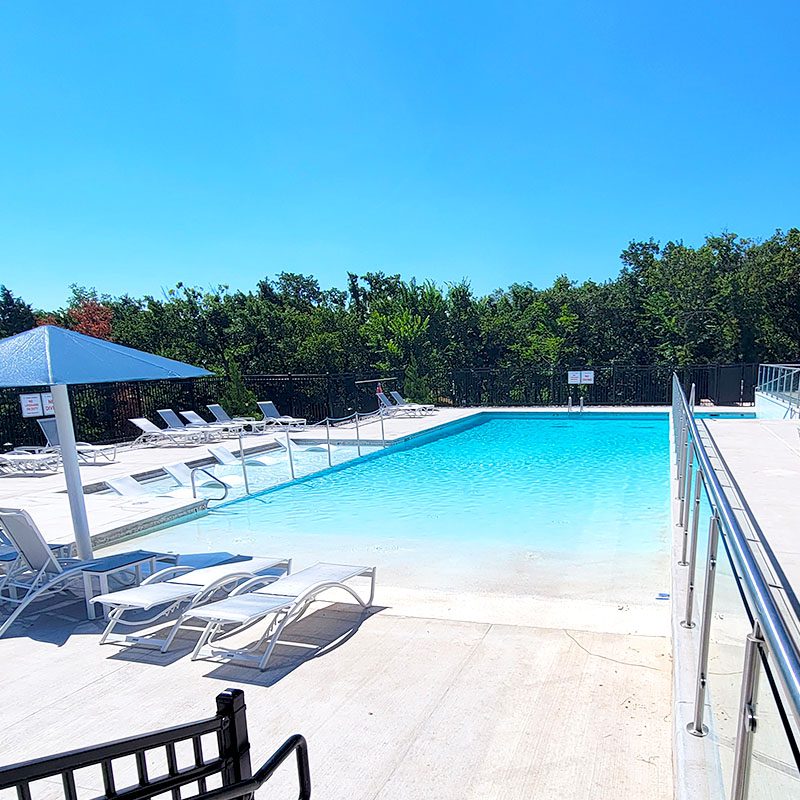 Make your backyard a Paradise.
Dunford Pools has specialized in pool construction for nearly two decades, but we don't stop at the edge of the pool. We're here to help create true backyard bliss for your home. If you've ever seen it in a backyard, chances are we can help make it happen for you. We can even integrate your ideal backyard retreat into the structure of your home, seamlessly combining pergolas, outdoor kitchens and other features into your home.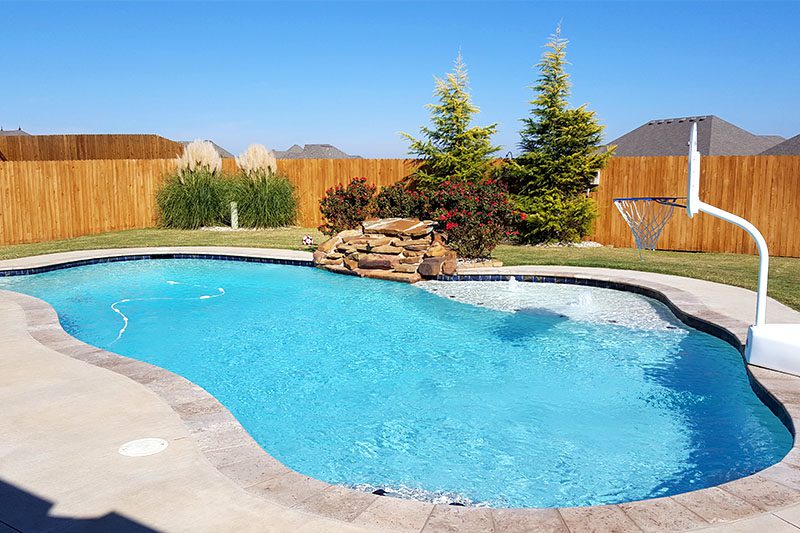 CUSTOM DESIGN
START-TO-FINISH, FULL-SERVICE INSTALLATION
HOMEOWNER ORIENTATION
SMARTPHONE & TABLET CONTROL INTEGRATION
THREE-YEAR EQUIPMENT WARRANTY
EQUIPMENT REPAIR & INSTALLATION
CUSTOM COVERS & INSTALLATION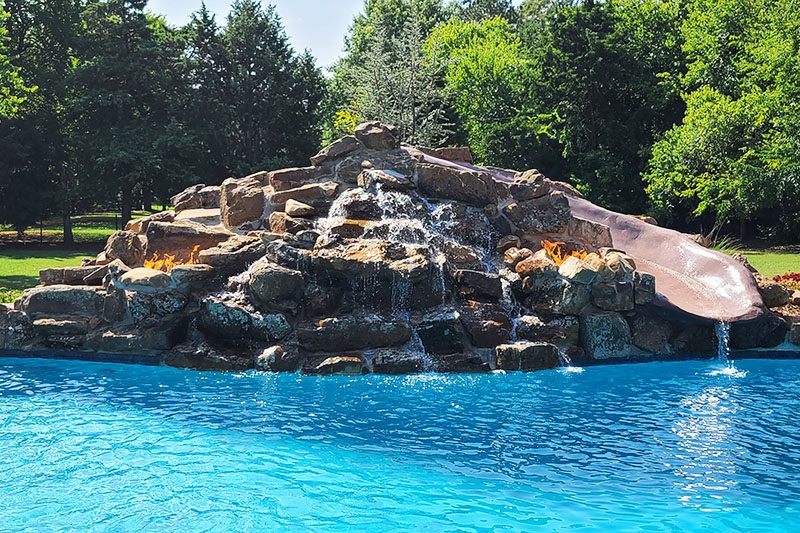 HOT TUBS
WATERFALLS & WATER FEATURES
ROCKWORK
SLIDES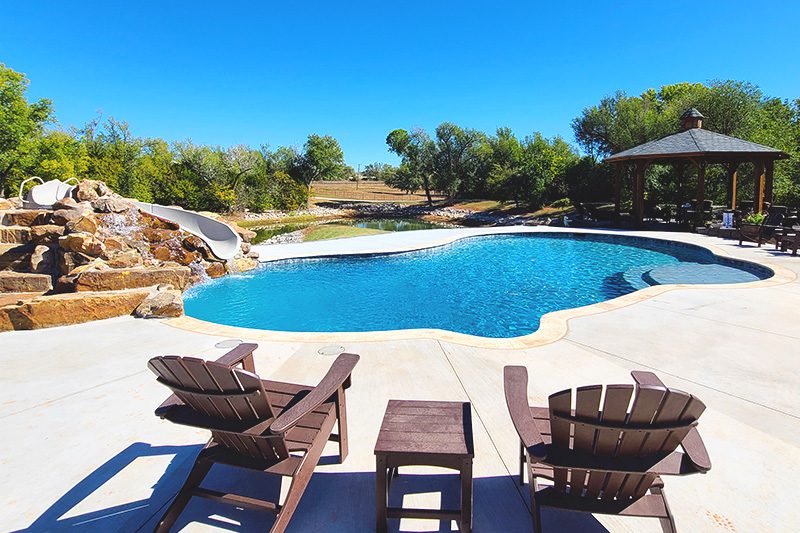 OUTDOOR KITCHENS
PERGOLAS
CABANAS
LANDSCAPING
PAVILIONS
FIREPITS & OUTDOOR FIREPLACES
If you don't see what you're looking for, it doesn't mean we can't do it. Contact us and let's talk about your dream backyard.
"Our pool is a center of enjoyment for our grandchildren and their friends. It is a true addition to our family's quality of life."
- Kent
"From initial concept to completion, Dunford pools exceeded our expectations in every way."
- Jeff & Cathie
"We would definitely recommend Dunford Pools. Our pool is just as we pictured it!"
- Tim
Schedule an obligation-free consultation now. Dip your toe in the water or dive in – your call!
Get an idea of every step in the Dunford Pool building process, so you know exactly what to expect.
Check out some of the pools and backyard paradises we've created to start dreaming up your plan!